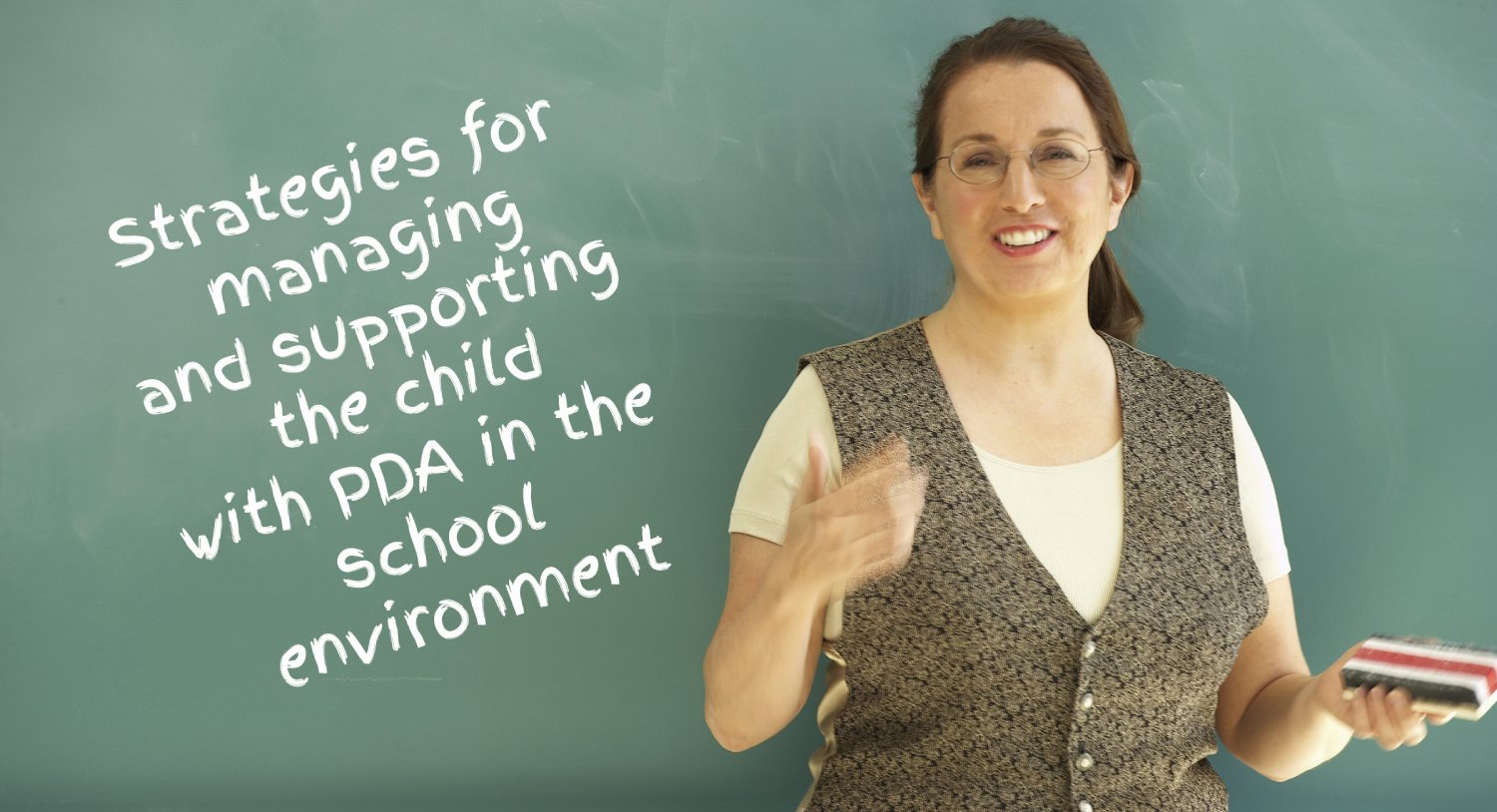 The previous two articles have touched upon the challenges faced by parents when their children 'mask' or hide their...
Learn More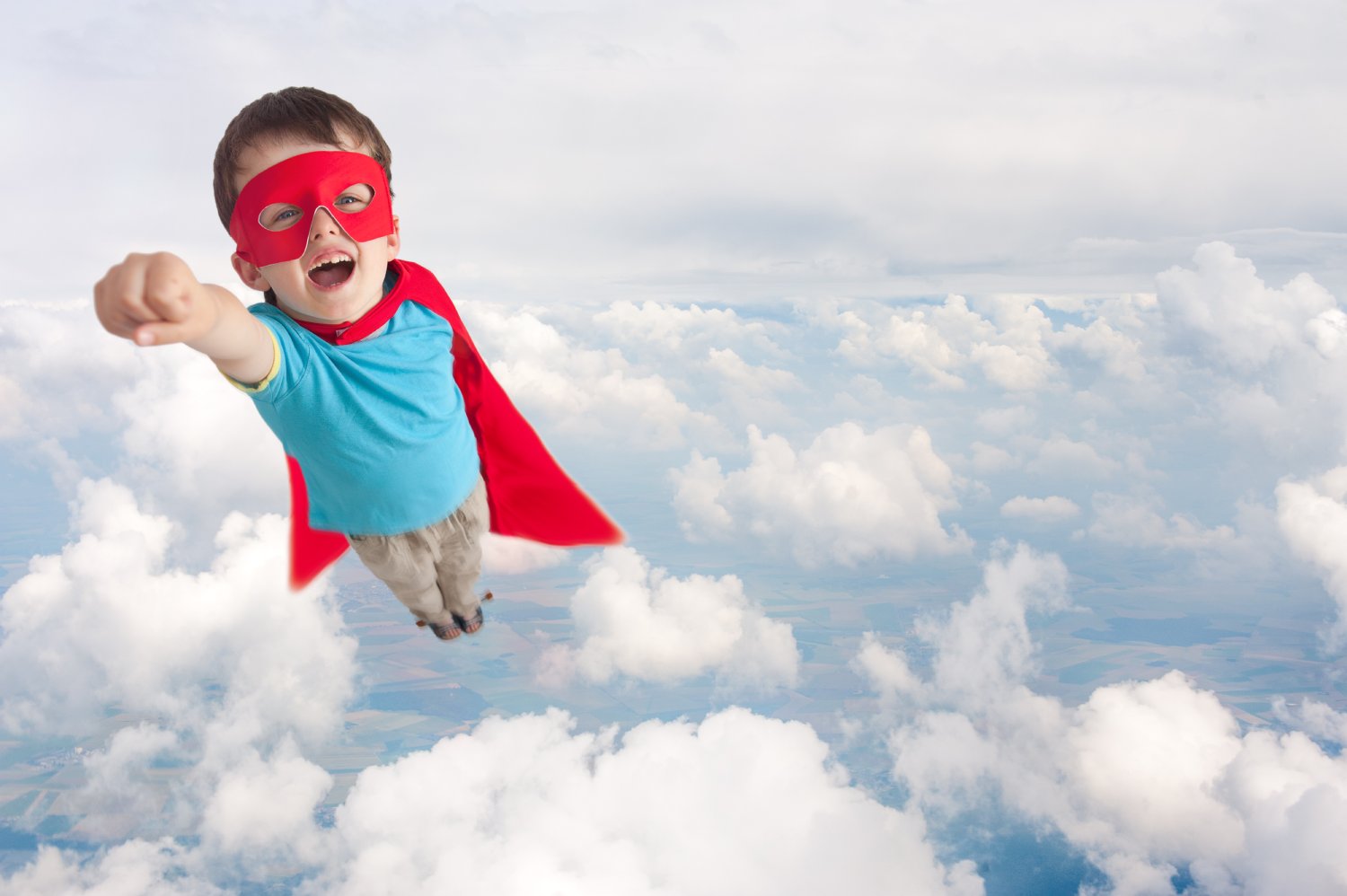 Following on from the previous article regarding masking in children on the Autistic spectrum, this article is going to look at...
Learn More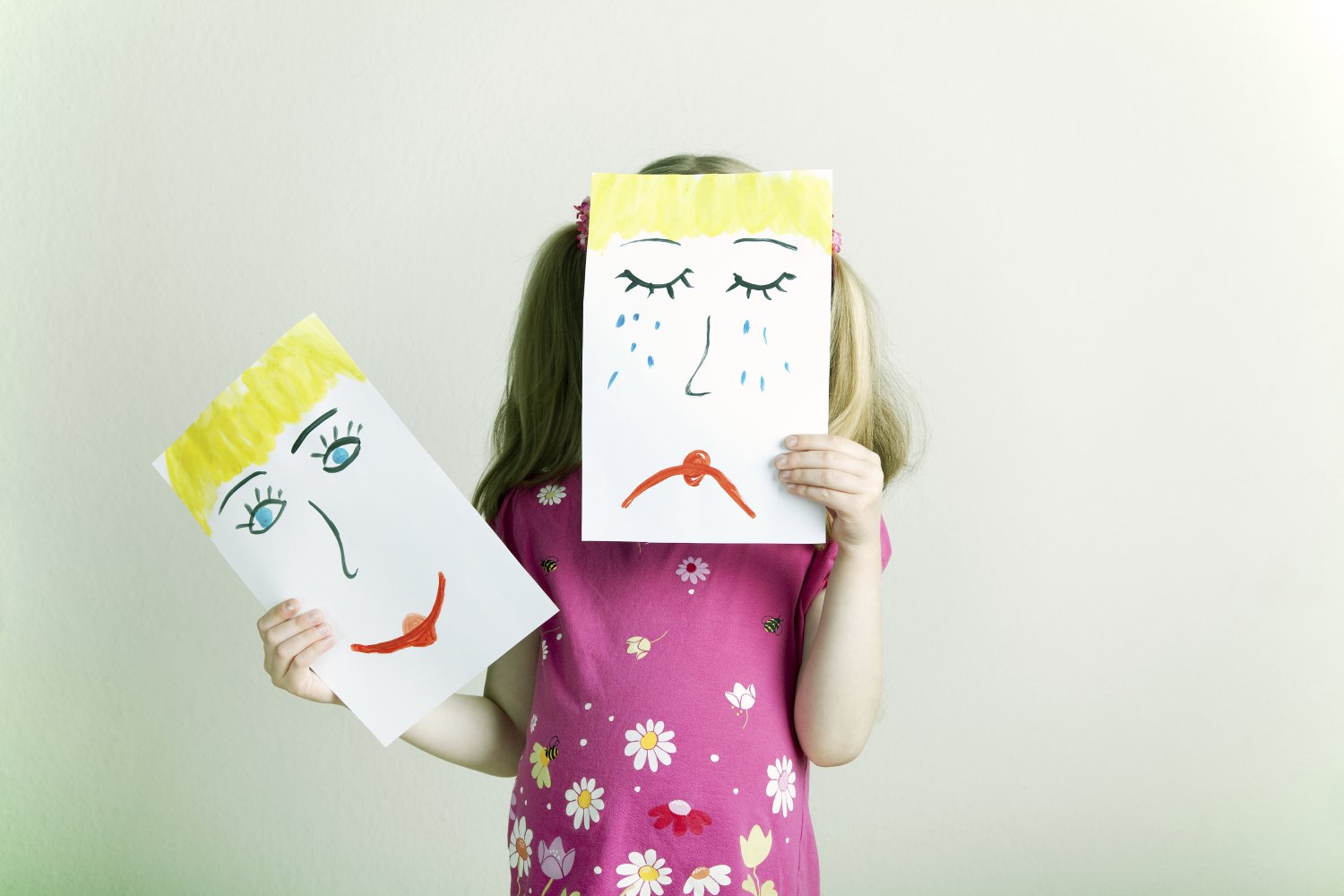 Those who haven't experienced the frustration of being misunderstood as the parent of a child with Autism can find it hard to...
Learn More