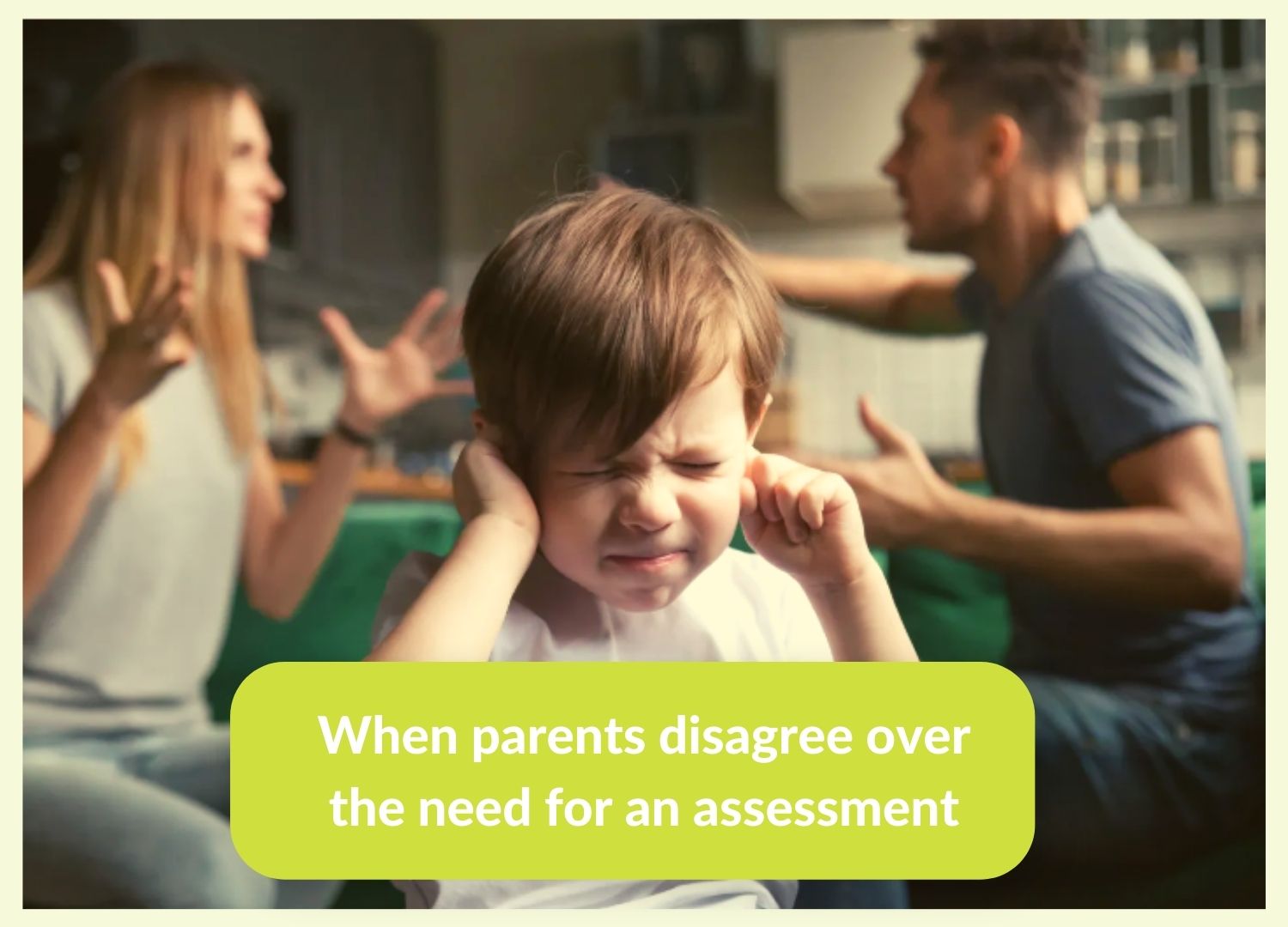 Parents disagreeing about the need for exploration/identification of Autism in a child or young person, is possibly one of the most frustrating and anxiety provoking situations that diagnosing clinicians face.
It is inevitable that parents will have different styles of parenting, often based upon their own experiences and family influences.  It is also sadly inevitable that couples do split up and go their separate ways.  Many separated parents do manage to put their differences aside and co-parent very effectively.  However, sadly, at times, the child or young person becomes stuck in the middle of warring parents who simply cannot find common ground.  At times,  this can extend to the parents disagreeing about the need for an Autism assessment.  Often this involves the non-resident parent claiming that they 'do not see any difficulties' when the child or young person is spending time with them, and attributing any challenges experienced to 'poor parenting' on the part of the parent who spends most time with the child.
The problem is that in this situation no one really wins.
This can become an even greater problem if one parent asks for support from social services, or their case goes to the family court for mediation.  In some cases, this can lead to accusations of Fabricated or Induced Illness, where one parent is accused of effectively making up the difficulties that have been reported.  Once a case has progressed this far, each 'side' in the dispute (whether this is about support, education, custody or access arrangements) will have their own legal representation, and each side will employ their own expert witnesses to present their case. In this situation, it is often the side whose expert presents the most convincing evidence (as far as the judge is concerned) who will effectively win.  The problem is that in this situation no one really wins.  There is a great variation in understanding of Autism amongst expert witnesses and this is further complicated if the child is 'masking' or holding things together at either school, the non-resident parent's home, or both.  Very often in these situations, the child is only sufficiently comfortable to be their true self in the place where they feel safest.
This can, and does, lead to children and young people failing to access an appropriate assessment and/or diagnosis.  There is a growing awareness of the potential difficulties in terms of support, mental health problems, and long-term outcomes for those children and young people who are undiagnosed, or misdiagnosed. The collateral damage and trauma caused for the parent who has effectively 'lost' their fight, for an assessment and, most probably had their parenting scrutinised in a less than complimentary manner, will last for years.
…be mindful of the various ways in which Autism can present
The point of this blog is to appeal to anyone reading this, or given this to read, to emphasise the above points and to appreciate the impact this type of dispute can have on both parents and young people.  Second, to implore them to be mindful of the various ways in which Autism can present – masking, camouflaging and non stereotypical presentations of Autism are very common.  Third, to accept that very few, if any, parents would actually 'make up' the types of difficulties that are reported.  Why would they?  What could it possibly achieve? Investigations for Fabricated or Induced illness are costly financially and emotionally and the evidence shows that actual cases are extremely rare.
Finally, an assessment for Autism, if completed in a caring, professional NICE compliant way is extremely unlikely to cause any distress and if indeed, it shows that the child or young person is Autistic, it does at least provide the opportunity for earlier support and intervention and may reduce the likelihood of bigger challenges further down the line.  In addition, if an autism assessment were to conclude that the child or young person was not Autistic, then it would allow for a more accurate formulation of any difficulties and might even suggest family support or therapy which might be appropriate and helpful.
For more information about masking, please read these other articles on our website:
Related Posts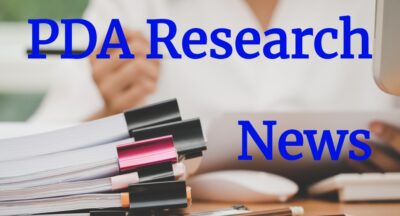 As many people who have attended the various PDA conferences over the last couple...