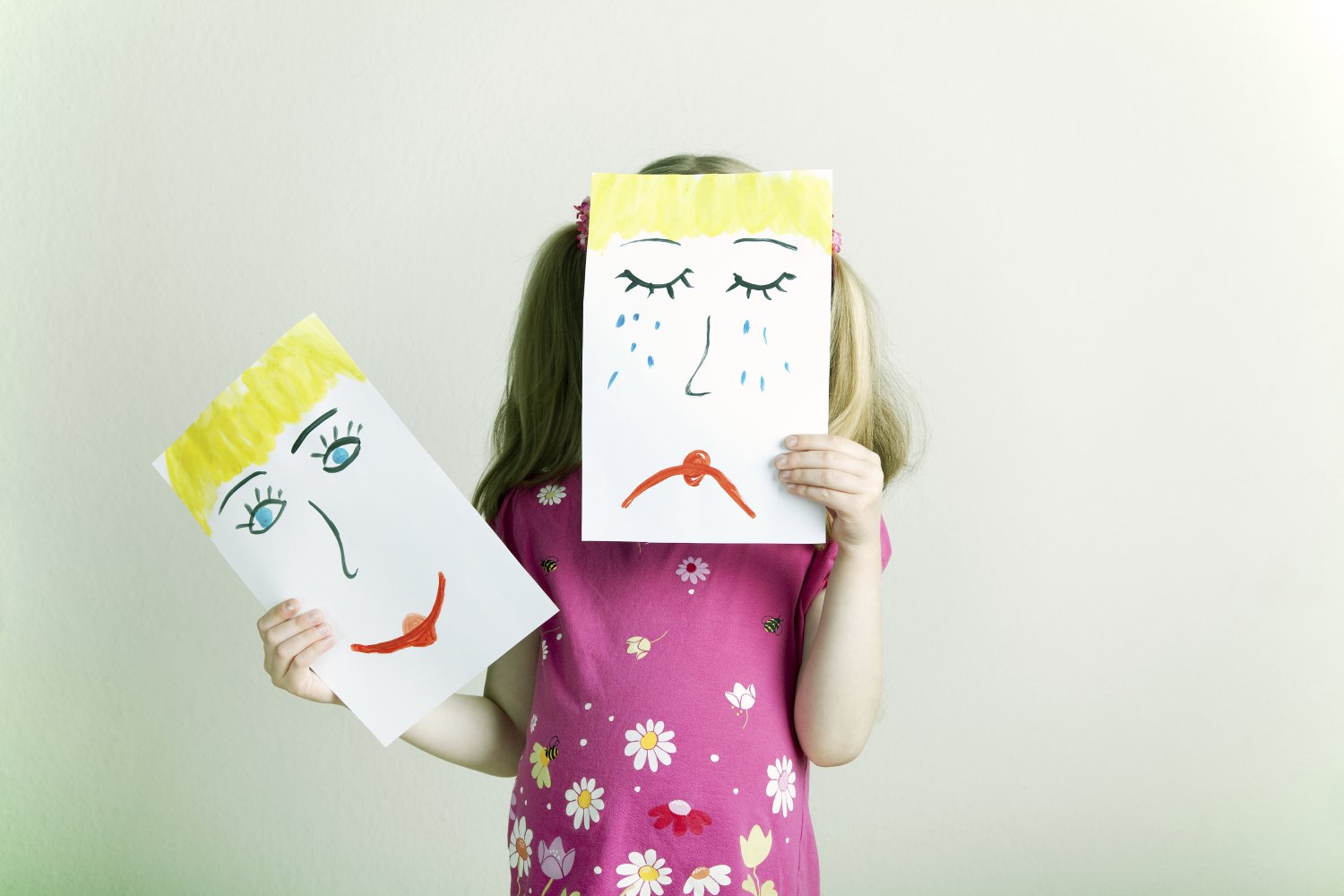 Those who haven't experienced the frustration of being misunderstood as the parent of a child with Autism can find it hard to believe that the perfectly behaved little girl (and it is usually little girls) who keeps her head down at school and tries really hard to comply and 'fit in' with the other children can suddenly change when she comes out of school.  Many parents report that they have barely got out of the school gates before the 'meltdowns' start.  Sometimes there is no apparent reason, at other times she may be able to verbalise that the teacher has been mean or that someone has refused to play with her.  For others it may be the realisation that very soon it will be homework time again and once again, they are not sure what they are supposed to do or how to go about it.
I walk into the room and feel like people are looking at me.
Girls in particular can be very good at 'masking' their worries and anxieties.  They will smile, laugh and joke with the other children, appear to be getting on with their school work and have lots of friends.  However, the strain of trying to keep this up all day can be huge.  Grown women who are Autistic have explained to me what it feels like.  'I walk into the room and feel like people are looking at me'.  'I have no idea what to say to people or what they expect from me'. 'Everyone else seems to know what to do'.  These are adult women, who have had years to learn how to cope and appear 'normal' (whatever normal is!).  Imagine how much harder it must be for an eight, nine or ten year old.  Girls' friendships become much more complex at this age.  What is said is not always what is meant, girls talk behind each other's backs and make nasty and sarcastic remarks.  For a girl on the Autistic spectrum, this is unbelievably difficult to negotiate.
So many parents report not being believed or being accused of poor parenting when in fact they are trying their best for their children.  It can be difficult to even get an assessment.  Many diagnostic teams are hugely over-stretched and may be forced to rely heavily on reports from schools when reaching a decision to assess a child.  So what happens if the child masks and behaves perfectly at school?  How can parents persuade professionals that there is a genuine difficulty?  Some resort to videoing or recording their children on Smartphones.  I can see why this might be tempting and why parents might feel the need in some way to 'prove' that their child has difficulties.  However, imagine how it would feel to be this child?  She is already trying her best to fit in and probably already knows in her heart of hearts that she is 'different' to the other children.  Also whilst a parent is busy recording a 'meltdown', they are not emotionally or physically able to help their child.
The majority are good, caring, exhausted parents who are trying their best …
What is actually needed is a far better understanding by teachers and health professionals about how Autism presents in girls and the issues of 'masking'.  If this was more widespread and professionals were able to move away from the male (or more typical) presentation, parents would not feel this need to prove themselves.  On so many occasions it is suggested that rather than the child having difficulties, the problems lie with the parents or the term 'attachment disorder' is put into the mix.  Some of the parents I have worked with have even been accused of fabricating their child's problems.  In all the years I have been working with children on the Spectrum, I can honestly say I have not come in contact with any parent who has deliberately 'made up' behavioural symptoms.  The majority are good, caring, exhausted parents who are trying their best to come up with strategies to help their children.  That is not to say that there are not sometimes other explanations for a child's difficulties.  Family life is hard, things happen within families, people are stressed, modern-day parenting is not easy.  Going right back to the original work which was carried out by Mary Ainsworth looking at attachment, it was noted that only 70% of children have what is referred to as a 'secure attachment'.  This means that 30% do not.  However, 30% of the population do not have the anxiety and behavioural challenges reported by parents of children on the Spectrum.
Both education and health professionals may need to look again at the research into girls with autism and listen to their stories.  They may need to look beyond a superficial sociability and (apparently) good friendships.  There is certainly a need to look again at how and whether 'gold standard' assessment tools such as the ADOS (Autism Diagnostic Observation Schedule) work with girls (and boys) who have learned to 'mask' their difficulties.  The ADOS was never intended to be a one-off definitive assessment – it should be used in conjunction with other evidence gathered from a variety of sources.  The long term risks of not helping these children and young people are significant and real – many will go on to have relationship difficulties, problems holding down a job and significant mental health problems in adulthood.  PDA and less obvious forms of Autism are not a new phenomenon – we just need to get better at identifying them early.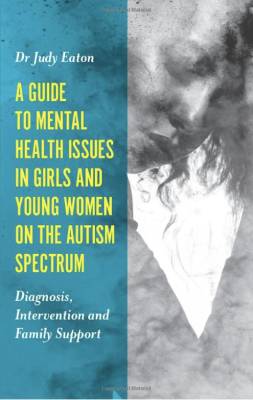 A Guide to Mental Health Issues in Girls and Young Women on the Autism Spectrum: Diagnosis, Intervention and Family Support
This book addresses the specific mental health needs of girls and young women with autism spectrum disorder (Autism). Looking at the ways autism presents differently in girls than in boys, and the mental health conditions that occur most frequently in girls with Autism, this is the essential guide for clinicians and educators on tailoring interventions and support to meet girls' needs.
Describing the current assessment process for autism diagnosis, the book explains why girls are under- or mis-diagnosed, leading to later mental health issues. It outlines the types of intervention that are particularly helpful for working with girls to reduce anxiety, improve social interaction skills, and manage self-harm. The book also covers how to manage eating disorders and feeding difficulties, focusing on working with girls with sensory processing difficulties. There is advice on how to deal with the emotional impact on parents, carers and families, and the challenges they face when negotiating appropriate psychological and educational support.
Related Posts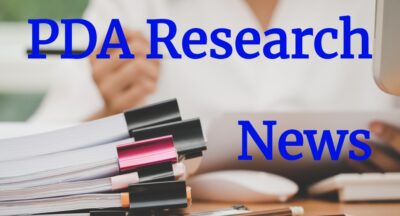 As many people who have attended the various PDA conferences over the last couple...