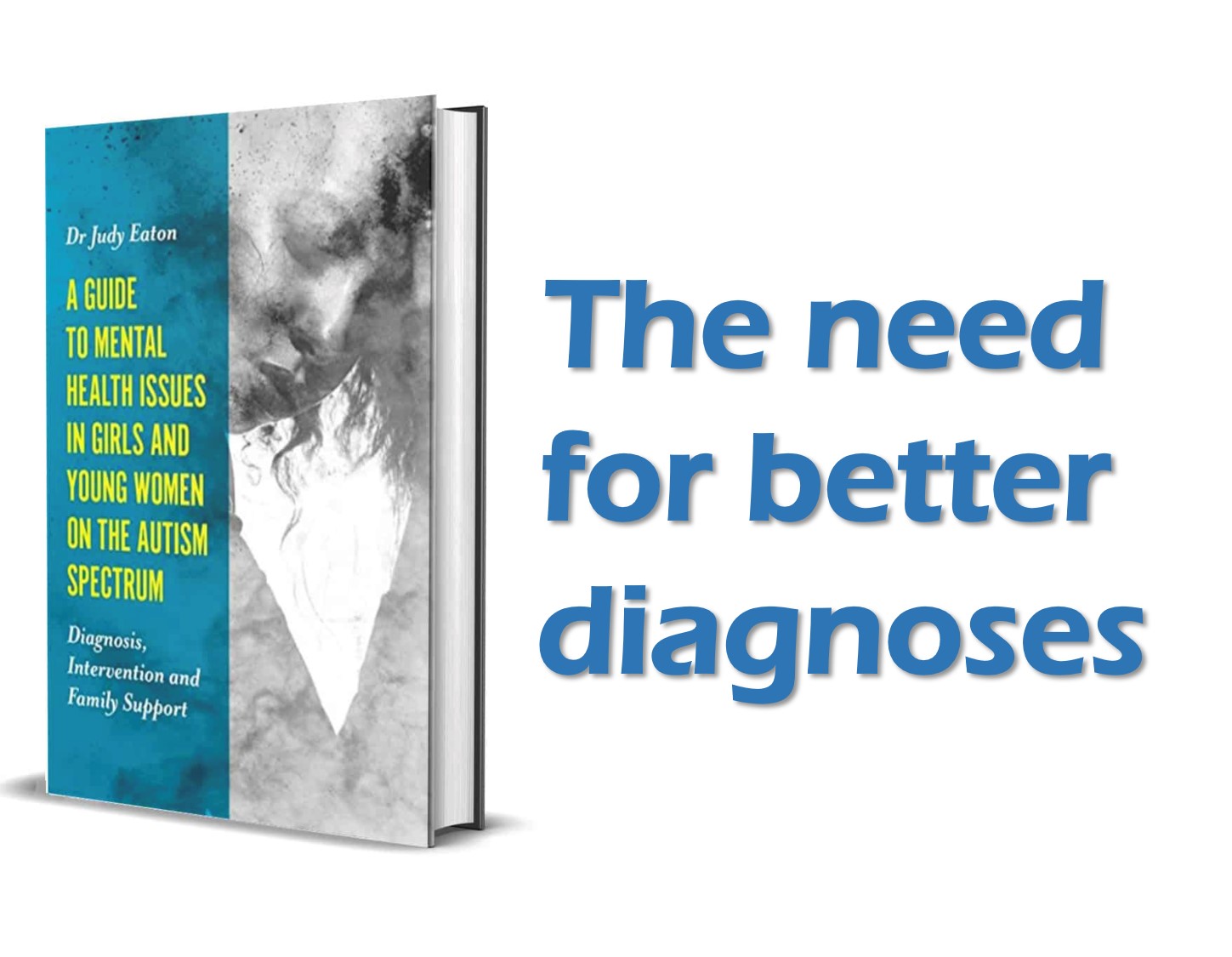 The need for better diagnoses
Adult diagnosis, mis-diagnosis, and experience of parenting for autistic women
Over the years I have spent a great deal of my working life as part of a multi-disciplinary team assessing both children and adults for Autism.  When I first started work in the NHS in 2001, we saw very few girls or young women in our service.  I have written before about my shock, when over ten years later, whilst working in a Tier four inpatient service, I very quickly became aware of the number of girls and young women who were experiencing significant mental health challenges, often as a result of not having received an appropriate assessment or diagnosis.  I have also written about my shock at the ease with which some professionals gave these young women a label of borderline personality disorder, and refused to consider what might have led them to display what is essentially just a list of 'behaviour' that is considered to demonstrate that a person has some sort of disorder, or a dysfunction, in their personality.  It is incredibly judgemental, carries a huge amount of stigma, and is very damaging for the person's self-esteem.  It also means they do not receive the right care or support.
I am equally aware of a number of young women, across the country, who are currently in inpatient services. 

Every report and every aspect of their presentation points to them being autistic

, yet still they languish in services that are not appropriate and fail to get better.  Some have even become so disheartened and traumatised by their experiences that they have taken their own lives.
The lack of appropriate and timely diagnosis is known to be a factor when considering young women in inpatient services, and this needs to change.  The majority of these young women are highly intelligent and articulate and have clearly explained to me their frustration and anger at being held in an environment that is not suitable for them, with no opportunity for any control over their lives, and having been forcibly medicated when they dare to express their anger and frustration.  Who wouldn't when placed in this situation?  
Others have exhausted themselves trying to appear 'normal' to the outside world.  
I have also worked with a number of older ladies, some of whom have experienced inpatient admissions when younger, and some who simply have spent their entire lives feeling 'weird' or different.  Others have exhausted themselves trying to appear 'normal' to the outside world.  They have shared their experiences of bullying, of the lack of reasonable adjustments in the workplace, and their relationship difficulties.
Of particular interest has been their accounts of parenting, both the actual experience for them of becoming a mother, and the perception of those around them.
Many have been criticised and have been advised to attend parenting courses.  In more serious cases, some have been referred to the local authority who have taken action against them.
A neurotypical parenting approach is often seen as 'preferable'.  Any difference in parenting style, or approach, tends to be judged against a neurotypical 'norm', even though in autistic families these differences work for that family.
An (unpublished) MA thesis by Shona Davison (2018), which included a number of case studies from autistic mothers, revealed that they all reported 'anxiety, difficulties in communicating, selective mutism and conflict' when interacting with social care professionals.
There is still a great deal of misunderstanding about how Autism presents.  
So how does a diagnosis (or self-diagnosis) help?  There is still a great deal of misunderstanding about how Autism presents.  Many of the young women I have assessed have had Autism dismissed as a diagnosis because they are 'too social', or because they 'make eye contact'.  However, if they have the confidence to be themselves and stop masking, they run the risk of being judged negatively or, worse still, of being labelled as having a personality disorder.  In the case of mothers, it is clear from Shona's work that the neurotypical 'norm' is still seen as the best way to parent.
This narrative does need to change, and like any group that is discriminated against,

the stigma and the idea of being autistic

is a 'bad' thing needs to be challenged.
What I aim to do above all, when I work with Autistic women, is to try to help them to have the confidence to be themselves, and more importantly, to like who they are.  Sometimes, having a better understanding of why things have been difficult in the past can enable someone to move forward and to stop hiding their true self.
In addition, Autistic families need to be left alone to find strategies that work for them and not feel threatened because those strategies do not seem 'normal' to outsiders.
For further details of our assessment service for adults, please click here.
Dr Judy Eaton has written a book titled 'A Guide to Mental Health Issues in Girls and Young Women on the Autism Spectrum: Diagnosis, Intervention and Family Support'. Full details of the book can be found by clicking here.
Related Posts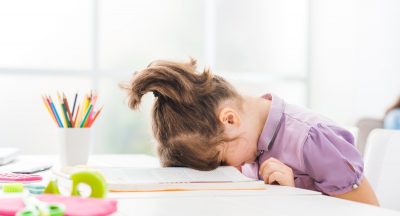 It is the beginning of September again and parents all over the country are...