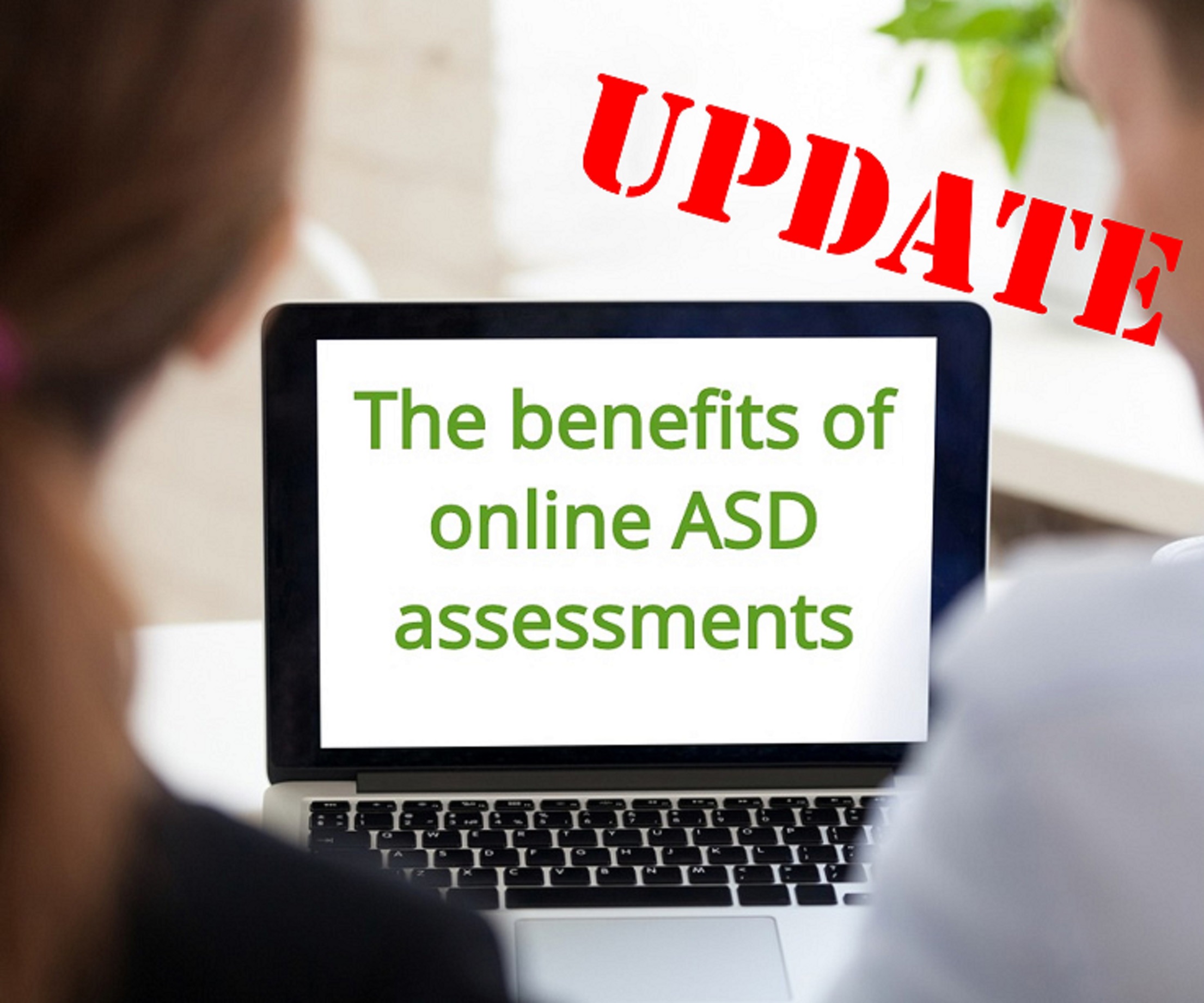 In March 2020, when the first lockdown to try and manage the spread of the COVID-19 virus began, many Autism assessment teams across the country were already experiencing a high number of referrals for assessment, and consequently families were experiencing long and stressful delays in getting a diagnosis and the support that they had hoped for.  Even before COVID, waiting lists had been growing year by year.  This was due in part to the rising number of children being referred. In 2014, the prevalence rate for Autism in the UK was reported to be 1.7% of the total child population, and in the US, the most recent CDC figures suggested that 1/59 children (1.7%)
had a diagnosis of Autism. This rise, from figures of 1/100 (or fewer) a few years ago, is likely to be due in part to better identification – particularly in girls – and a better understanding of what has come to be known as, the 'female' presentation of Autism.  However, it is possible there may be a genuine rise in the number of children who may be Autistic, for reasons which are not entirely clear as yet.  The latest data available from NHS Digital reported a total of 13,988 referrals for Autism assessment for
quarter three 2020 – 2021
.  (As quoted on the NHS Digital site). They have currently removed the 'Referral to Diagnosis' times from their website pending 'further analysis of the data'. 
Our own experience of online assessment has proved very positive
Repeated lockdowns led to some services suspending face-to-face assessment altogether, allowing already long waiting lists to grow even further.  However, other NHS teams have begun to use the services of organisations (like ours) to provide online assessments.  (We have just signed a contract with our local NHS Trust to assess some of the young people on their list who have been waiting longest, and who otherwise might not be assessed by the time they reach 18). Whilst there was initially a great deal of discussion about how such assessments could be carried out in a valid and reliable way, and how assessment tools could be adapted for online use, ultimately things moved very quickly.  Within months the assessment companies had developed online versions of their assessment tools
,
and these were being used effectively across the country.
Our own experience of online assessment has proved very positive.  Whilst it is true that some children have found it impossible to engage online, many have found it far less stressful than having to visit a clinic.  Families who would otherwise have found it impossible to pursue a formal diagnosis because their son or daughter found it too difficult to leave home, have been able to access an online assessment.  Feedback from our clinicians has highlighted how helpful it can be to be 'invited into a child's home' and have the opportunity to see them in a comfortable and familiar environment.  Online platforms, such as Zoom, allow the clinician to be 'shown around' the child's bedroom and look at their toys and items of interest to them.  It also allows the child to take a break in order to regulate or get a snack.  The clinicians have been able to show the children their own pets, and dogs and guinea pigs have proved especially popular!  Parents have been offered the opportunity to provide a developmental history at a time to suit them, and to avoid time consuming travel to and from appointments, parking, and waiting for appointments to start.
Studies have just started to emerge regarding how the lockdowns have affected children and young people
What started off as a challenge has now become another way of offering flexible and timely assessments to families. However, what is not yet clear is the ultimate impact of the COVID-19 pandemic on overall referral rates.
Studies have just started to emerge regarding how the lockdowns have affected children and young people as a whole (with an acknowledgement that the effect may be greater on children with any kind of neurodiversity or special educational need).  One recent study noted that there had been an increase in reports from child and adolescent services across the world of significantly more children of all ages presenting with increased levels of anxiety, disturbed sleep, agitation, behaviour difficulties and separation anxiety.  The study also noted an increase in reports of OCD-type behaviour, and concerns about contamination and germs.
The bottom line is that we still are not entirely sure of the short or long-term impact of lockdowns on young people.  This is clearly going to impact upon the way we, and other organisations, assess young people for Autism, and explains why parents might be asked numerous, and often searching questions, about how their son or daughter behaved and reacted
before
the lockdowns started.  This is not because their concerns are going to be dismissed.  It is simply because Autism is a lifelong condition and features of a child being Autistic will have been apparent (even if they were subtle) long before the COVID-19 pandemic.
It will undoubtedly take years before the full impact of children being completely taken out of their normal routines is known, and what impact isolation for the best part of a year and half will have upon children's social, language and cognitive ability as we reach a 'new normal' in terms of our understanding and ability to assess and support vulnerable children and young people.  Online assessment may well continue to prove to be a useful (and permanent) addition to the diagnostic process.
Related Posts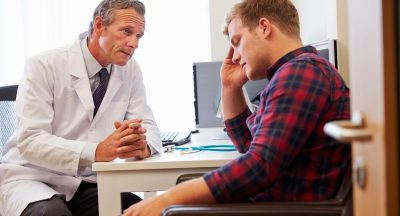 Just over a year ago, I was privileged to be invited to the offices of the...