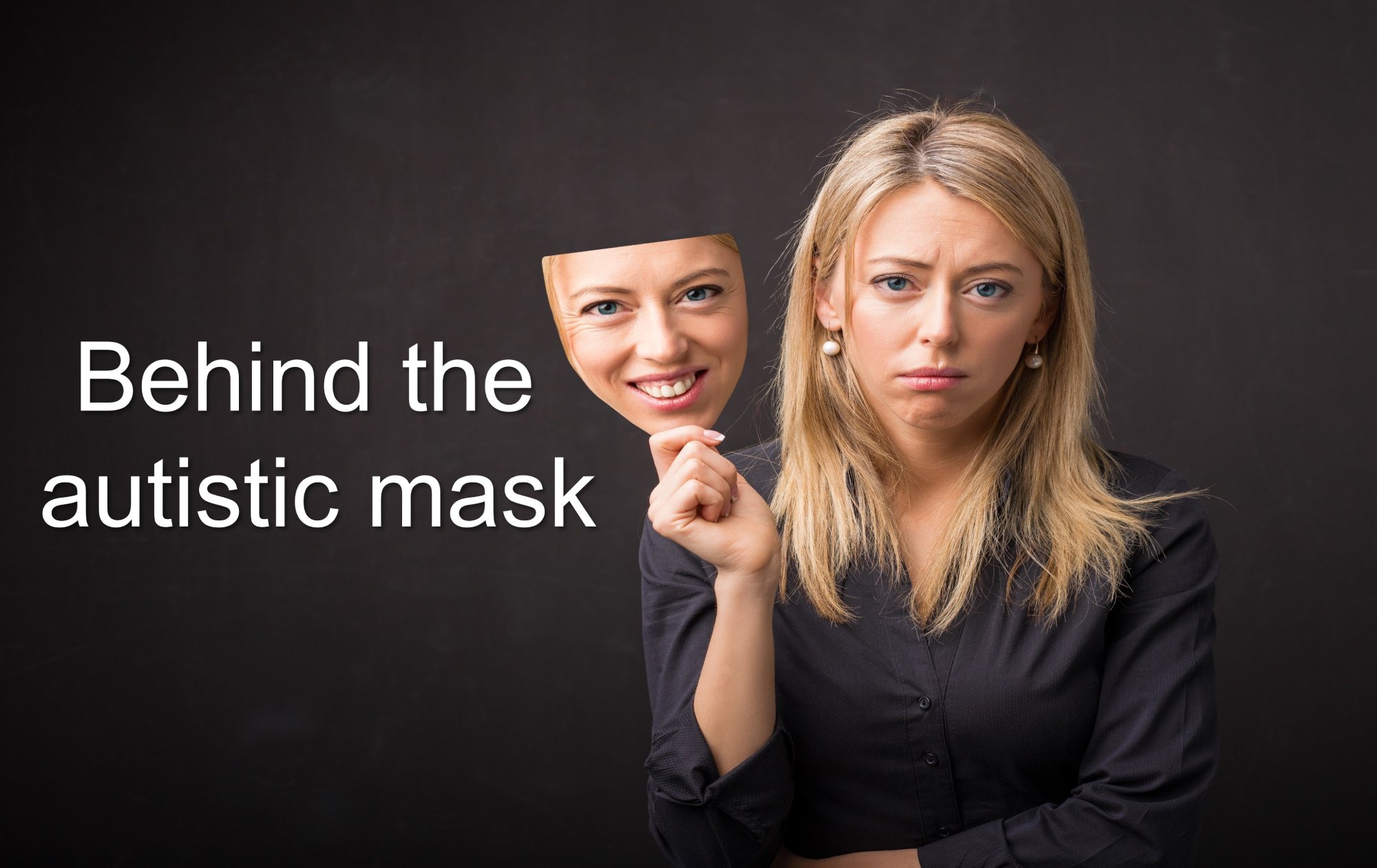 We have received a number of enquiries recently from people concerned about changes to the DSM 5 Autism diagnostic criteria.  For those who are not aware, the DSM, (which stands for Diagnostic and Statistical Manual of Mental Disorders), is the guideline where the criteria for diagnosing Autism are written down. The DSM is the American version of the criteria, the ICD 11 (International Classification of Diseases) is the European manual, although whether Autism should be described as a 'mental disorder' or, worse still as a 'disease', is a whole other discussion in itself.
The criteria in both the DSM and the ICD guidelines include two distinct areas – Social Communication and Interaction, and Repetitive and Restricted interests (which includes sensory differences).  The DSM states for part A (Social Communication and Interaction) that clinicians need to demonstrate that an individual has difficulties in the following areas:
'Persistent deficits in social communication and social interaction ACROSS MULTIPLE CONTEXTS (the capitals are mine, to demonstrate the point I wish to make later in this blog) as manifest by the following: deficits in social emotional reciprocity and non-verbal communication behaviour used for social interaction and in developing and maintaining relationships'.
Most areas in the UK have huge waiting lists for Autism assessments
The previous version of the DSM did not specify that 'deficits' had to be apparent in ALL of the social communication areas.  The DSM 5 TR (the revised version) includes the word
all
.  So why does this matter?  The official line was that it was to remove any ambiguity that faced clinicians in diagnostic decision making.  But I have begun to wonder, is this the whole truth?  I recently saw a presentation by an American psychiatrist where he was speculating whether Autism has become over-diagnosed in the last few years.  It is true that there has been a more than fifty-fold increase in diagnoses over the last thirty years or so, and currently prevalence rates are estimated at around 2.8% for boys and 0.65% for girls.  Most areas in the UK have huge waiting lists for Autism assessments, with many families waiting years to be seen.  I imagine this is true in other areas of the world too.  It could be seen as rather convenient for those managing waiting lists, if numbers being referred for assessment suddenly dropped, but it would be disastrous for individuals and their families!
As many people will know, I have a particular interest in under- or misdiagnosis amongst girls and women (and I include some boys, non-binary and trans people within this category too), and I am struggling to see how this apparently tiny amendment to the DSM criteria is going to help this particular group of people. In truth, any experienced diagnostic team should be pretty good at identifying the, often subtle ways, in which girls meet all of the criteria.  However, my big fear is that by focussing on the word 'all' in the Social Communication and Interaction criteria may mean that more girls will be dismissed as 'not meeting criteria' and this is without considering the line which states that difficulties must be apparent across 'multiple contexts'.
Only this week I have been approached by a parent (and I know she will not mind me highlighting the issues that she and others face) whose daughter has been assessed by an experienced and well-respected team, who, despite ample evidence of Autism from multiple other sources, decided that she could not be Autistic because she did not 'score' highly enough on the ADOS assessment.  To explain, the ADOS (or Autism Diagnostic Observation Schedule) is one of the 'gold standard' assessments used by many diagnostic teams across the world.  It is a structured assessment of social interaction and communication, and is scored from '0' to '3' for each of a number of items, including making eye contact, establishing a rapport with the examiner, and the ability to maintain a reciprocal two-way conversation.  A score of '0' indicates no problem at all noted in that area, with a '3' being given for major challenges that interfere with the assessment. Each module (there are four, which are administered according to age and language ability) has a 'cut-off' score, above which Autism is suspected.  The higher the score, the more obvious the social communication challenges.
But here is the problem. The ADOS totally overlooks the way in which many, able autistic girls, are able to 'mask' their difficulties
In all the manuals and diagnostic guidelines, it makes it clear that the ADOS is not diagnostic on its own.  It needs to be considered alongside other evidence and observations.  But here is the problem. The ADOS totally overlooks the way in which many, able autistic girls, are able to 'mask' their difficulties, and how much time many of them spend watching and observing their peers, worrying about messing up an interaction and being seen as 'wrong' or 'weird' because of it.  It is no surprise then that many girls fail to be picked up by the ADOS.  Of course, they can hold it together for the forty minutes or so an ADOS takes to administer.  Why wouldn't they?  They often spend hours perfecting this aspect of their communication.  They often work so hard at masking and hiding their anxiety and frustration outside of the family home, which is where the guidelines insisting that the difficulties should be seen across 'multiple contexts' becomes problematic.  For many Autistic people, the only place they feel safe enough to be their authentic selves is at home.  Too often referrals for Autism assessment are rejected on the basis the young person appears 'fine in school'.
This matters, because it is only the tip of the iceberg in terms of misdiagnosis.  Far too many young women are still ending up in inpatient units, having experienced a breakdown, often being diagnosed with the highly stigmatising 'Emotionally Unstable/Borderline Personality' label.  Some have had their children removed from them or have suffered such bad postnatal depression that they have experienced psychotic breakdowns.
Simply changing one word in the diagnostic criteria might seem insignificant, but it is not.  Yes of course ambiguity needs to be reduced, and clinicians need to feel confident in their decisions.  However, by inserting this one word into the criteria may cause clinicians to stop and think – and maybe think too much.
It might be an opportune moment to once again begin to raise awareness about how not every Autistic person fits the narrow stereotype, and how a lack of awareness and acceptance of a different neurotype, with different needs, can lead to long term and debilitating mental health challenges.
Related Posts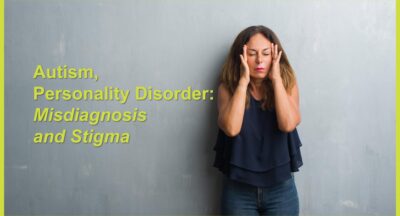 Over the past twelve months , I have been writing another book, along with...