We are here to help
You
Our team of highly experienced clinicians, from different backgrounds, offer a wide range of services from one-to-one consultations (face-to-face, over the phone, or via Skype) to discuss your specific needs, right through to multi-disciplinary assessments, which are carried out in line with NICE Guidelines.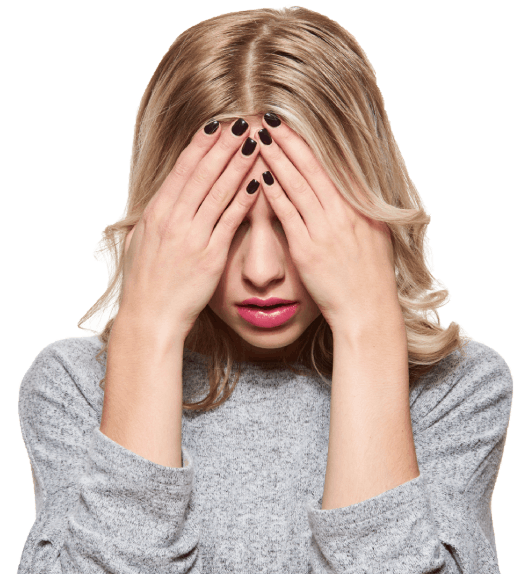 Looking for further information?
Contact us
OUR TEAM OF PROFESSIONAL AND HIGHLY EXPERIENCED CLINICIANS ARE HERE TO ASSIST YOU
Our Latest News & Blog articles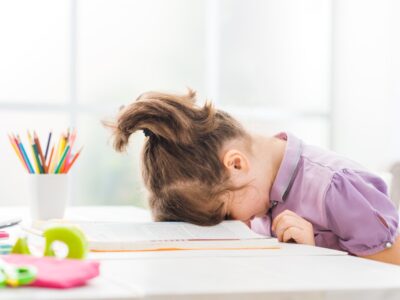 This blog is another 'four years on update' to a previous blog, as I have...