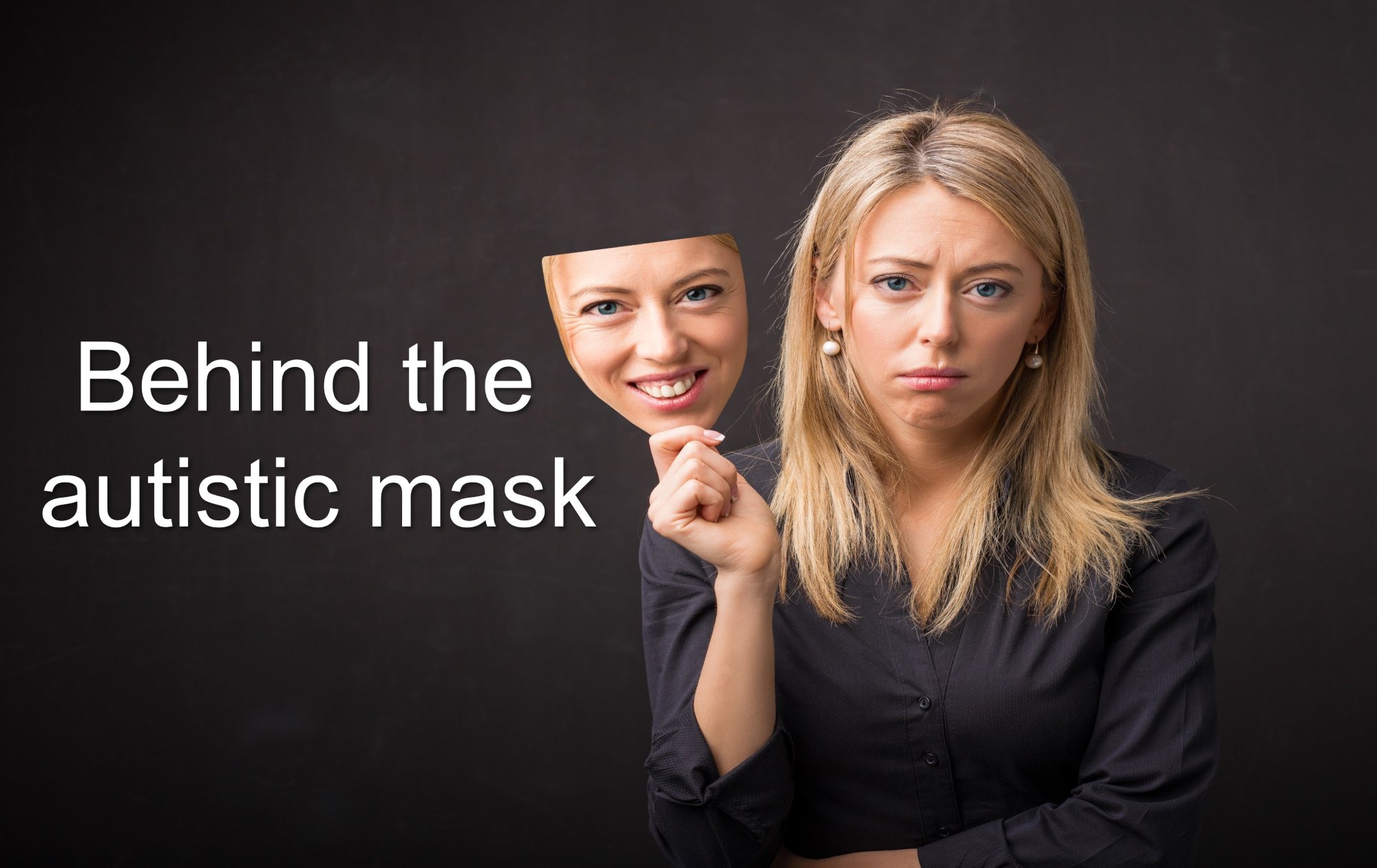 We have received a number of enquiries recently from people concerned about changes to the DSM 5 Autism diagnostic criteria.  For those who are not aware, the DSM, (which stands for Diagnostic and Statistical Manual of Mental Disorders), is the guideline where the criteria for diagnosing Autism are written down. The DSM is the American version of the criteria, the ICD 11 (International...
Learn More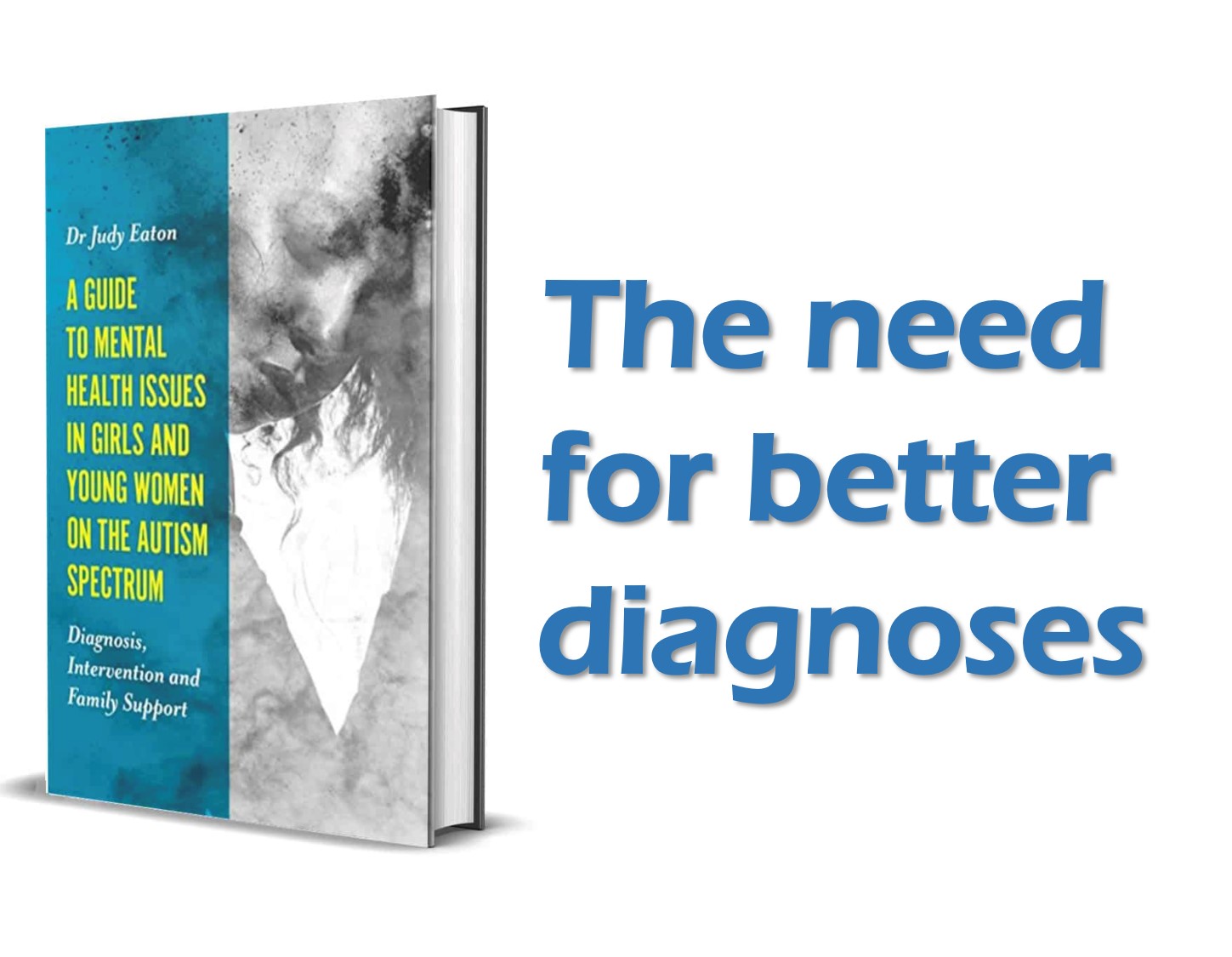 Adult diagnosis, mis-diagnosis, and experience of parenting for autistic women Over the years I have spent a great deal of my working life as part of a multi-disciplinary team assessing both children and adults for Autism.  When I first started work in the NHS in 2001, we saw very few girls or young women in our service.  I have written before about my shock, when over ten years later, whilst...
Learn More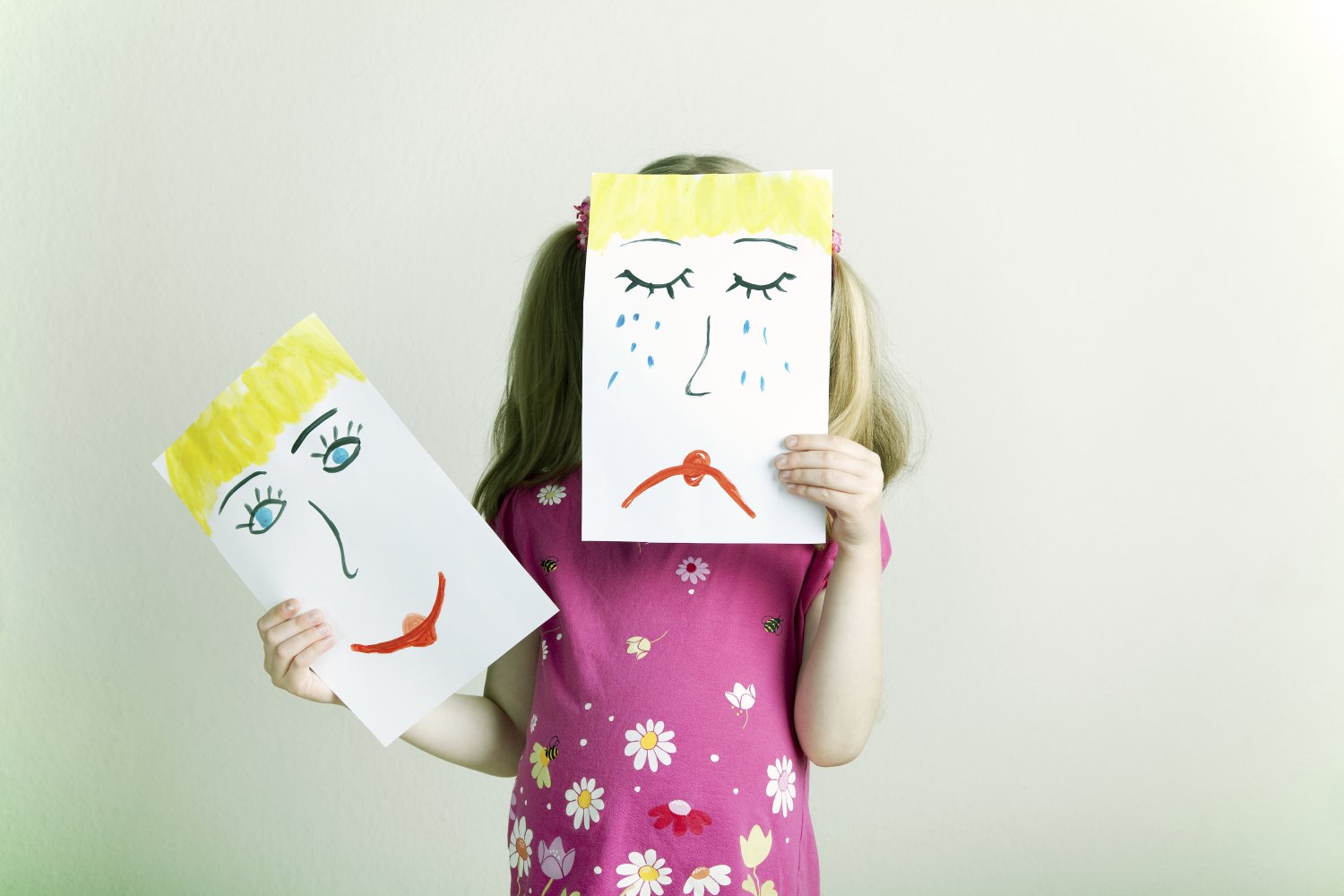 Those who haven't experienced the frustration of being misunderstood as the parent of a child with Autism can find it hard to believe that the perfectly behaved little girl (and it is usually little girls) who keeps her head down at school and tries really hard to comply and 'fit in' with the other children can suddenly change when she comes out of school.  Many parents report that they have...
Learn More