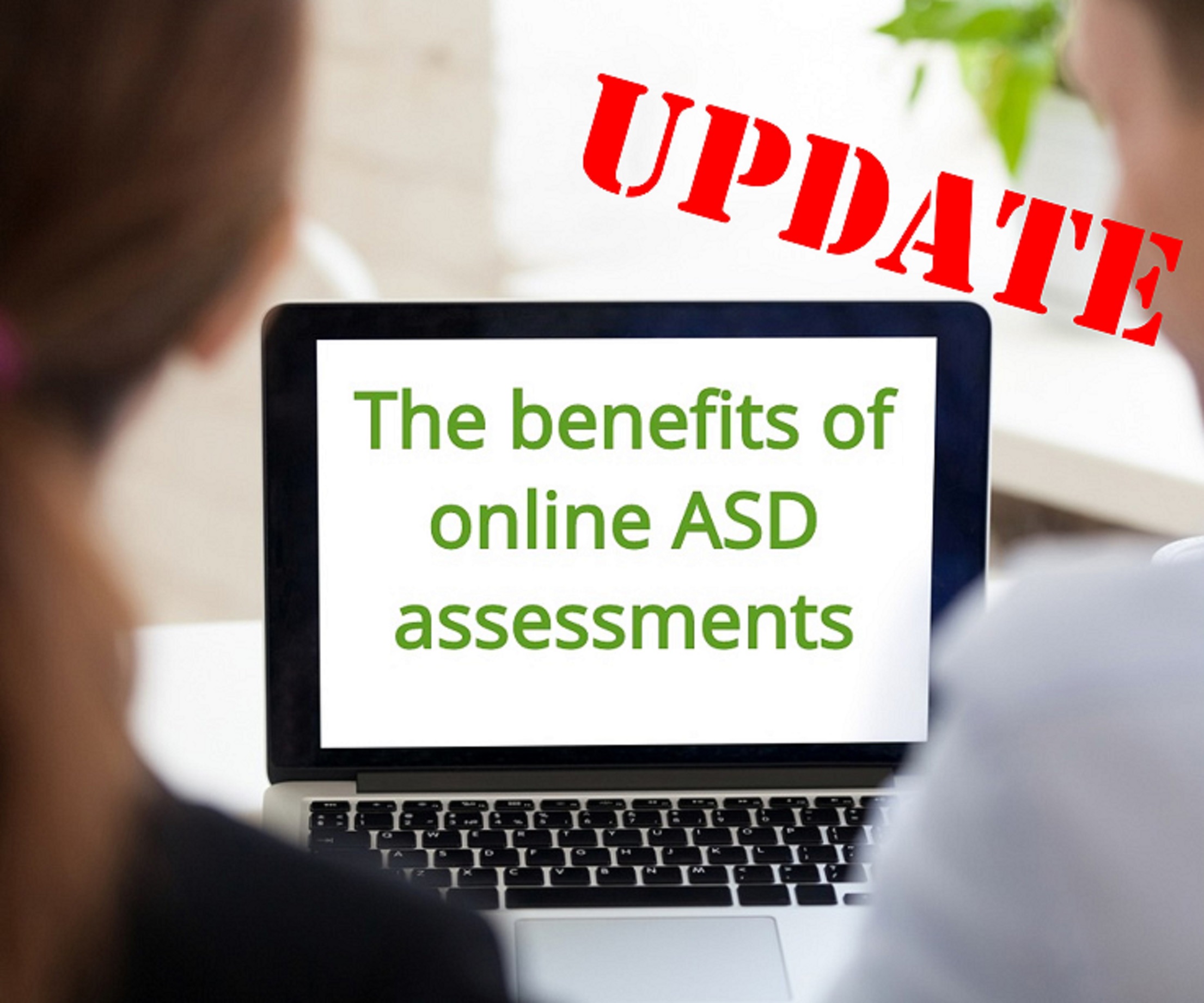 In March 2020, when the first lockdown to try and manage the spread of the COVID-19 virus began, many Autism assessment teams across the country were already experiencing a high number of referrals for assessment, and consequently families were experiencing long and stressful delays in getting a diagnosis and the support that they had hoped for.  Even before COVID, waiting lists had been...
Learn More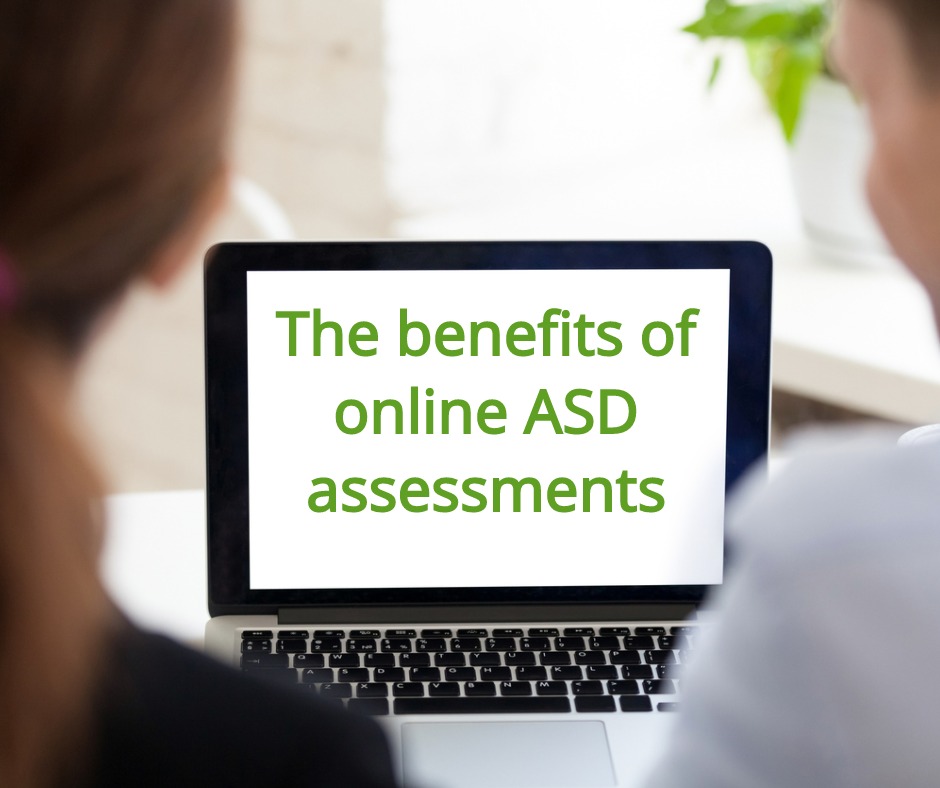 Due to many weeks of lockdown, caused by the Covid-19 pandemic, we have been reviewing different ways of carrying out autism assessments. This month we carried out our first assessment where every aspect was done, securely, online. What follows is an explanation about the benefits of conducting assessments online, particularly with children who are reluctant to leave the safety of their home....
Learn More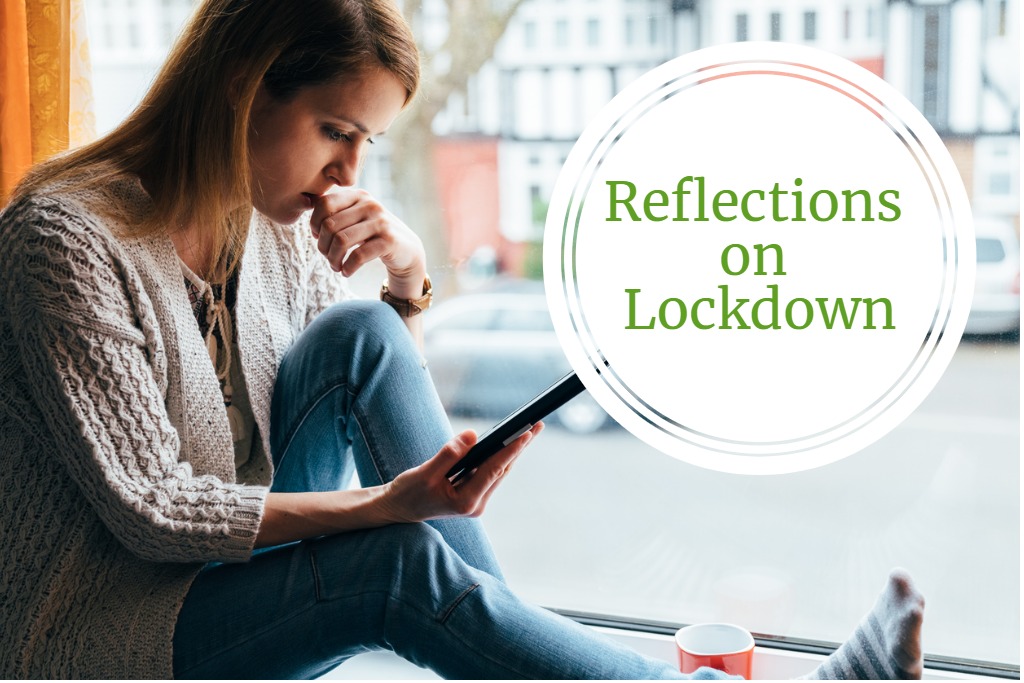 Like many clinical teams who have traditionally been involved in face to face interaction with people, the last two months have been a challenge for us.  Factoring in this alongside lockdown and restrictions on travel have meant we have needed to work quickly to find new ways of supporting families.We have also seen a rise in the number of parents who have approached us because their child has...
Learn More