Updated 2nd February 2022 – Following the announcement by the Government, in January, with regards to easing of restrictions, Help for Psychology will still continue to offer assessments in a COVID-19 secure way as outlined below. (These have been slightly updated to take into consideration the easing of restrictions) Should there be any changes to our policy, they will be announced and updated here.
Our clinics have operated at reduced capacity since the beginning of June 2020, and will continue to do so for the foreseeable future. Only one client (or child and and both parents) will be allowed into our clinics at the same time. Please note, no other family members can attend with a child apart from parent(s). (Should you wish to 'substitute' a parent for another adult, such as a grand-parent, then this is acceptable. Unfortunately no children, other than the child being assessed, are able to attend appointments.)
We ask for your continued co-operation with the changes we have made at our clinics, which have been introduced to protect us all.
These are as follows: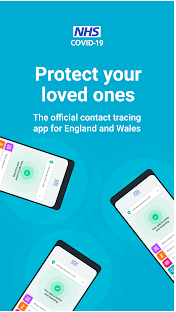 Protect your loved ones with the official NHS COVID-19 contact tracing app for England and Wales.
It's the fastest way of knowing when you're at risk from coronavirus (COVID-19). The quicker you know, the quicker you can alert your loved ones, and your community.
The more of us who use it, the better we can control coronavirus.
Protect your loved ones. Please download the app.


Prior to
your appointment
Clients with a new persistent cough, temperature or a loss of taste or smell should telephone the clinic before leaving home on the day they are due to attend. Find out about the main symptoms of coronavirus (Covid-19) and what to do if you have them here.
Your
Arrival
We ask that you (and one carer if applicable) attend your appointment if the appointment is for you, or if it is for your child that just your child and either one or both parents attend (No other family members can attend).
We ask that you attend at the exact time of your appointment.
ALL adults* should be wearing a face mask on arrival. You will be instructed by a team member when it is safe to remove the mask. (*For those who have exemption we will need to see some evidence as why this has been given).
Before entering the clinic you will be asked to confirm that you have no Covid-19 symptoms. All adults will also be asked for either proof of vaccination, or be able to show a negative PCR or lateral flow test result recorded within the last 48 hours.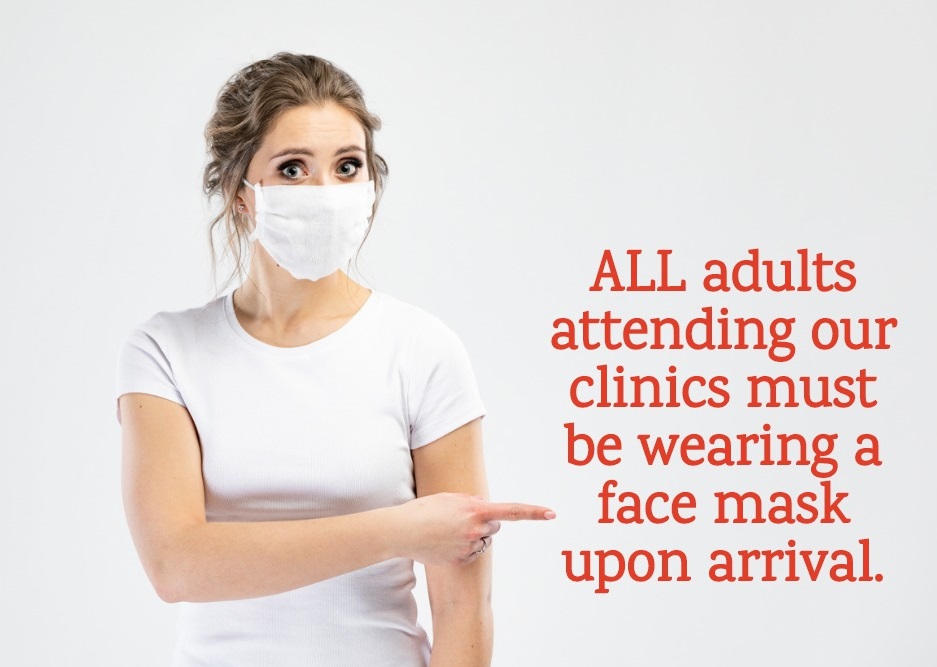 Your
Appointment
Once you have confirmed you have no Covid-19 symptoms we will take your (and your child's) temperature. Should anyone have a high temperature (above 38 degrees centigrade) then the appointment will need to be postponed. (Please note all team members have their temperature checked when arriving at the clinic each day).
After taking temperatures, and providing everything is fine, you will be invited into the clinic.
All visitors are required to use the hand sanitiser provided when entering the clinic.
If you have a track and trace app on your mobile phone you will be able to scan the QR Code, relating to the clinic you are attending , which will be on the wall which a team member will point out.
Next, one of our team will explain what will be happening during the time within the clinic. The accompanying parent(s) will then be invited to stay in the waiting area whilst their child is being assessed. As only one family at a time is in the building (Norwich clinic) or clinic rooms (Henley-in-Arden), then it will be permissible to remove your face mask whilst in the waiting area, providing it is refitted  when leaving the waiting area.
We are currently not able to offer our normal complimentary refreshments during assessments, but toilet facilities will be made available.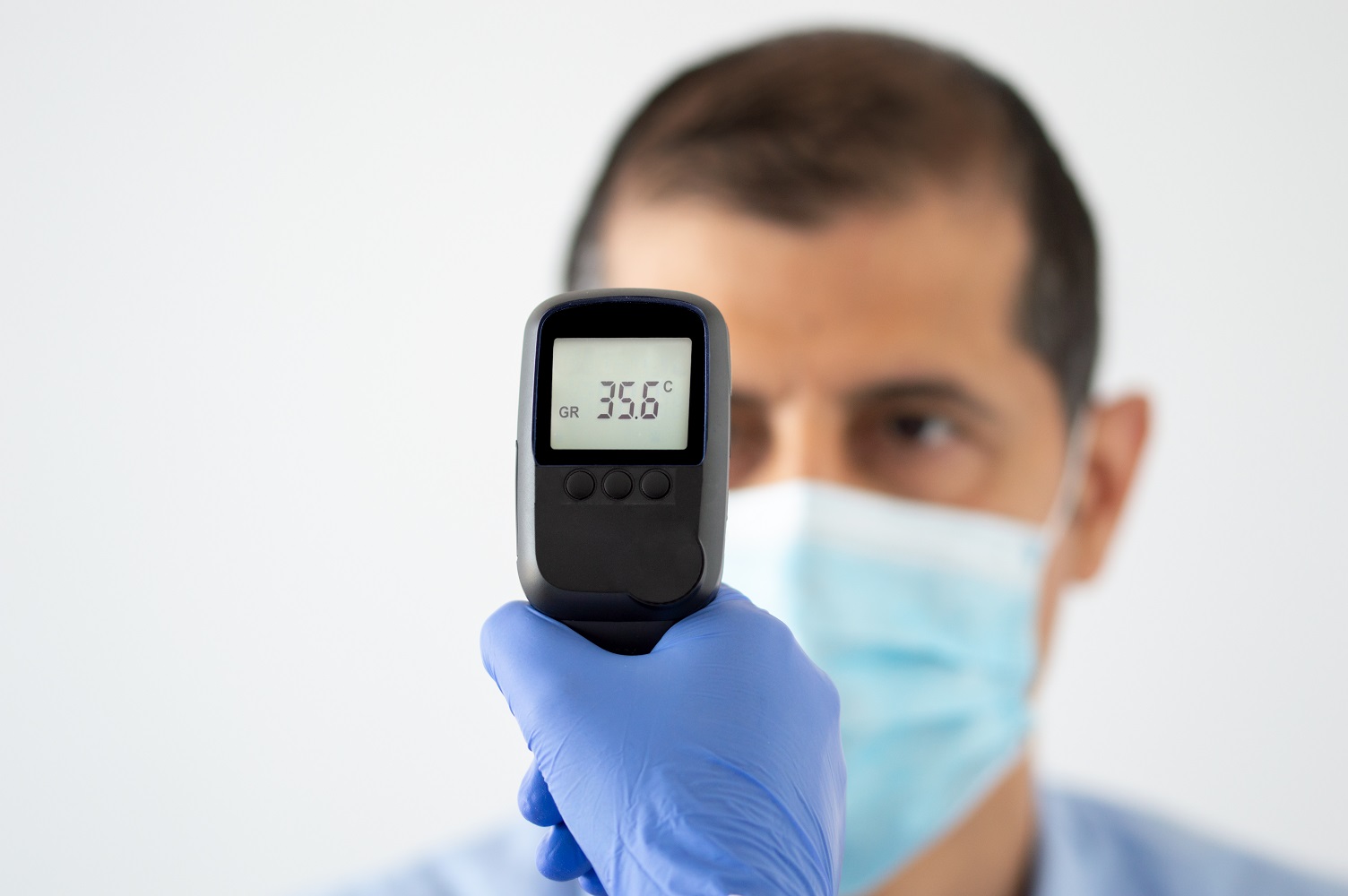 Your
Departure
Once the assessment has been completed then it will be time to leave the clinic. Please ask a member of the team if you need to use the bathroom before your journey home.
Finally, anti-bacterial sanitiser should also be used when leaving the clinic.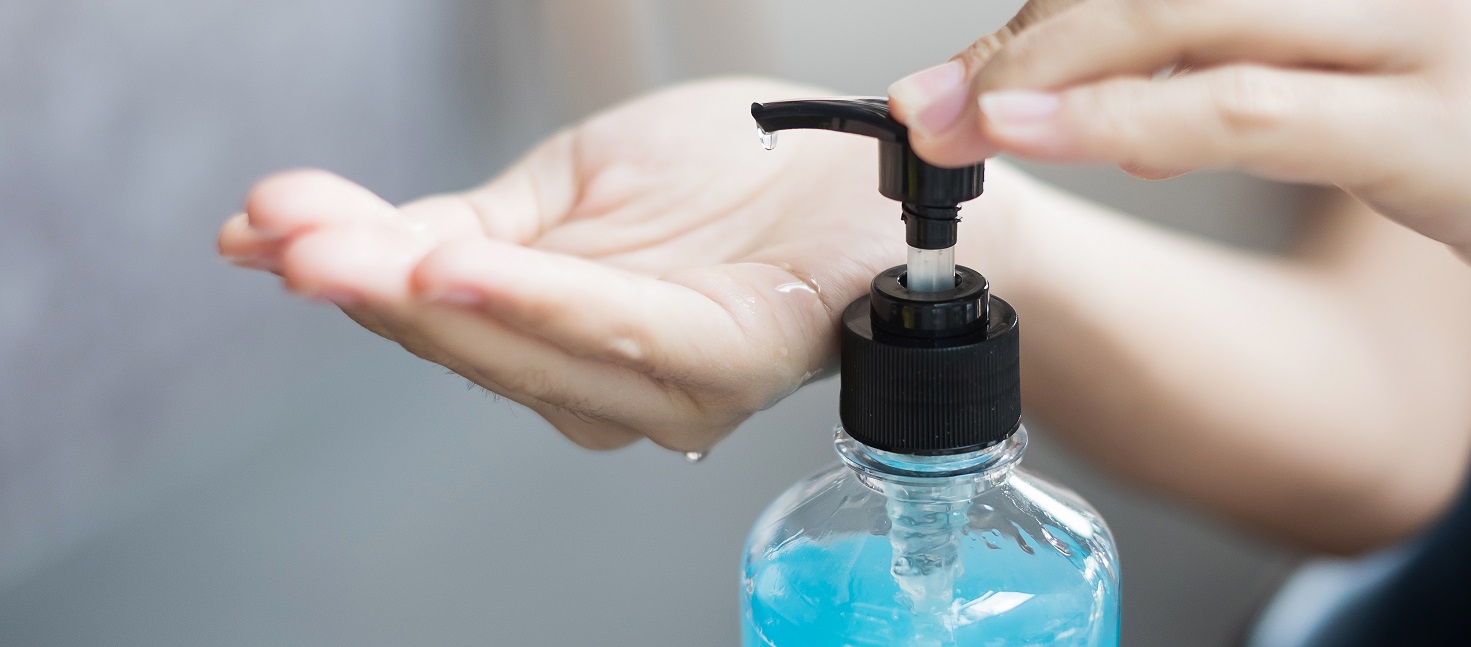 Our
cleaning policy
Regular cleaning is undertaken throughout the day with antiviral and antibacterial products: door handles inside and out, bannisters, taps, toilet flush, chair arms, and any items used as part of the assessment.
Antibacterial soap and hot water are available,
together with paper towels.
Face tissues, nose tissues, and used disposable face masks are all considered 'offensive waste', and should be disposed of in
a
(foot-pedal operated)
clinical
waste bin, which can be found in our toilets.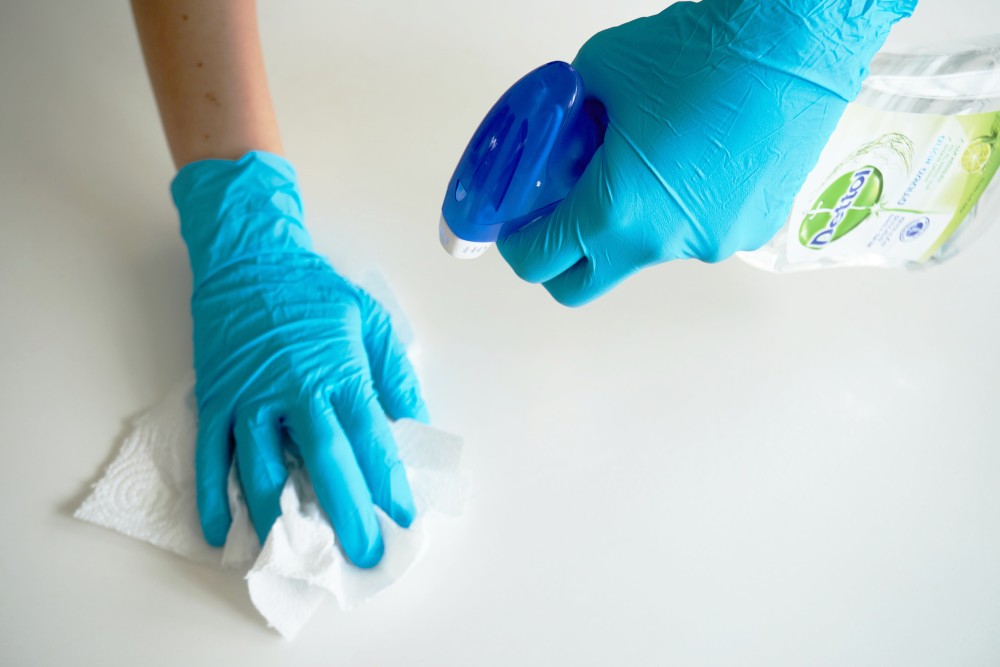 Looking for further information?
Contact us
OUR TEAM OF PROFESSIONAL AND HIGHLY EXPERIENCED CLINICIANS ARE HERE TO ASSIST YOU