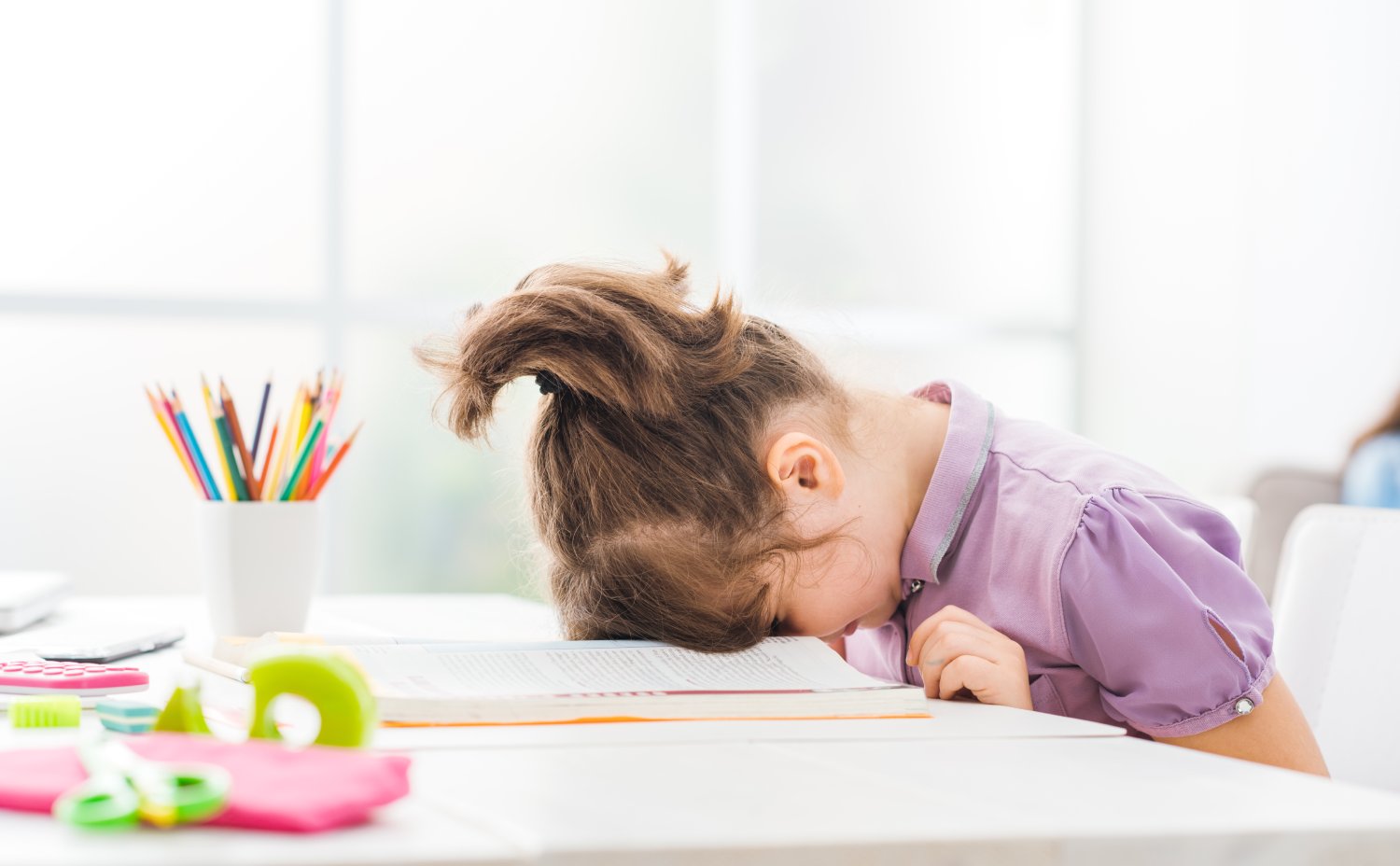 This blog is another 'four years on update' to a previous blog, as I have realised (a) how much has changed for families since the start of the COVID-19 pandemic and (b) how in the last four years, little has changed in terms of universal acceptance of the PDA profile.  It is September again and parents all over the country have been facing the start of another new school year.  For some children this signals their first exposure to a 'proper' school day, for others, it signals a tentative (and sometimes stressful) return to normality.
Some of these families will have a diagnosis of 'Autism with a PDA profile' for their child, and others will not. Even four years on, the issue of a PDA 'diagnosis', or even a description of PDA as a distinct behavioural profile, remains contentious.  Parents continue to report that their local CAMHS team, or Local Authority, have 'not accepted' the PDA description given to their child because 'it does not exist' or 'it is not in the manuals'.  There have been a couple of high-profile papers published that cast doubt upon what is referred to as the 'specificity' of the description – in other words is there really anything which can be clearly defined as a PDA profile?  Some researchers have questioned whether the PDA profile is only seen in Autistic children and young people, or whether it is a much more common presentation, seen at varying levels in a variety of children. Our own research (which will be freely available, on our website shortly after 12
th
October 2021, to anyone who is interested), suggested that there could be something about the PDA profile that is quite unique, as we only saw this particular profile in children who are Autistic.
When this then feeds through to schoolteachers and SENCO's it can lead to tense situations between school and parents.
However, regardless of the ongoing debate, and the obvious need for further, large scale research, this rigid sticking to 'what is in the manual' and 'what the research says' is potentially very detrimental to children and their families.  What may have been stated as a difficulty in formally diagnosing a condition which has yet to be fully researched, by a perfectly well meaning CAMHS clinician, is often interpreted, Chinese whisper style, as 'PDA does not exist'.  When this then feeds through to schoolteachers and SENCO's it can lead to tense situations between school and parents. This can leave many families facing a struggle to ensure that their child is appropriately supported in the classroom.  It can also be the case that, unless school staff support a referral for an assessment for Autism, this can be rejected.
After eighteen months of disrupted school attendance and lockdowns, the question still remains about how to support those children and young people with the PDA profile who are home educated, or simply refuse to go to school?  Clearly some thrive and do very well away from the social pressures, and sensory overload, of school.  Others do less well.  I have become aware of an increasing number of young people, who are effectively 'un-schooled' to the point that they spend all day, every day, in their bedrooms, playing computer games or watching YouTube.  Some become so socially anxious that they rarely go out of the family home.  This can, and does, continue well into young adulthood.  There are a growing number of support groups for parents of young adults with PDA and, sadly, this is a situation they are all too familiar with.
So what is the future for these young people? What kind of life will they have as adults?  Many parents are desperate and burned out, unable to work, or access any kind of social life and not unsurprisingly, very worried about what will happen if and when they are not around to look after their children.
Maybe the first step is for early recognition of the potential difficulties that children and young people with the PDA profile face.  Early recognition by both mental health teams and school staff. It is not good enough to simply dismiss parents and send them away on a parenting course, label them as 'anxious' or 'fussy' parents.  Equally it is unhelpful to assume that by insisting that children attend school every day, despite being visibly and obviously highly distressed, they will somehow 'get used to it'.   This is not going to help the child, or go any way towards supporting them through school. In fact, for some children this leads to long term trauma.  As stated, home schooling does suit some children very well, and for some is the best option.  For others, though, particularly those with very rigid thinking and high levels of social anxiety, it may not be helpful at all.
Many children with the PDA profile do want friends.  They want to socialise and deserve the opportunity to learn, not just academic skills, but also the social skills that they will need in adult life in order to function in the world.  This is not me being 'ableist' and assuming that children need to learn neurotypical or 'normal' social skills in order to be able to function, it is acknowledging that, whilst some autistic people prefer their own company, there are others who do want to socialise, in a way that works for them.
The PDA profile does exist. The research evidence is growing …
Whatever the arguments are about what exactly the PDA profile is or what it might be, there is little doubt in my mind that it is 'something'.  The research evidence, although still very limited, is growing and a much clearer picture is beginning to emerge about what the PDA profile looks like, how it presents, and whether, and to what extent, it co-occurs with ADHD and other conditions. I can wholeheartedly reassure any clinician or teacher reading this article that the PDA profile occurs all over the country (and probably all over the world) in many different types of families.  These families have NOT had the opportunity to talk to each other and come up with the same story to convince a clinical team. Neither have their children, who present in a remarkably similar way.
So maybe the best reception any parent going back into school after the summer holidays could have is for staff to say 'I believe you, we will do what we can to help support your child'. Whether or not their child's particular profile of difficulties currently appears in a manual is irrelevant.
Related Posts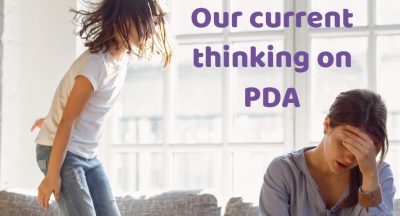 As many people may be aware, there has been a great deal of interest in, and...